At the top of the game
Tonya brings experience and fun to every transaction she is involved in. Her clients always trust and follow her leads. She is on top of the game.
Jim Estrada - PI Home Inspections http://lnkd.in/vWRyqJ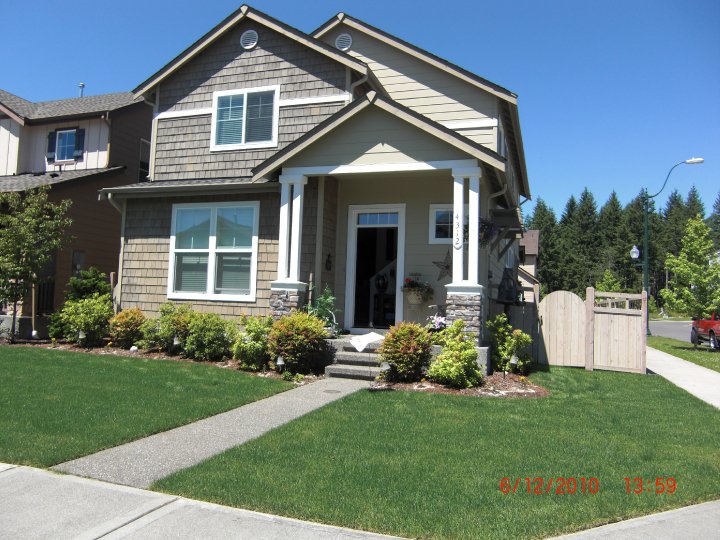 Smile and postive attitude
Awesome to work with - even though I was quite picky and turned down many addresses and made her search for more! All done with a smile and positive attitude !! Tonya definitely 'knows her real estate' and would help you immensely with your house hunting !!!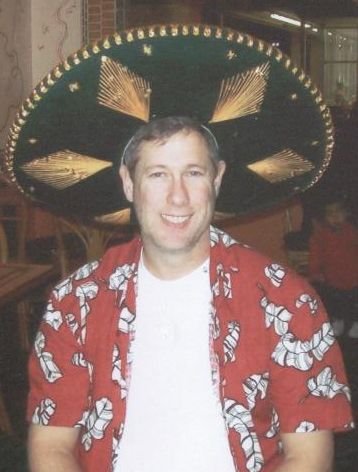 Above and Beyond
Tonya and Pat helped my family and I purchase our first home. They went above and beyond their real estate duties to help us find, and qualify for our first home purchase. I have purchased a few homes since then, and I have yet to find some one who is as loyal, caring, understanding in the real estate business as Tonya and Pat Tye.
Invaluable information
We worked with Tonya with the purchase of our home. Tonya brought with her a wealth of invaluable information on every aspect of the purchase, and a lot more. She goes above and beyond the call of duty. Very prompt, very professional in everything she did. Our transaction was a bit complicated, but she never missed a beat with everything going on, and nothing got overlooked. I would highly recomend her to family and/or friends.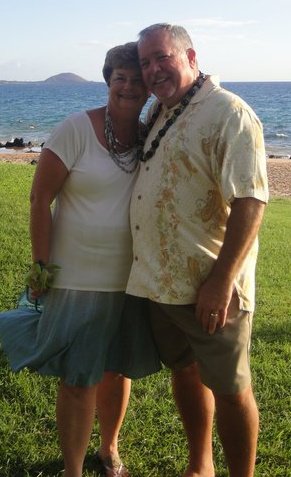 True professionals
Pat and Tonya has helped us sell and buy two homes in the past eight years. They worked with us to sell our Bothell home during tough economic times and a huge decline in the housing market. They went above and beyond with creative marketing and a constant positive attitude. They also displayed amazing negotiating skills in dealing with the builder of our current home. We could not have done this on our own. They are truly professionals. Their outgoing personalities are a plus when dealing with other agents and potential buyers. They have extensive experience dealing with various builders and that knowledge is extremely helpful. We would highly recommend Tonya and Pat.