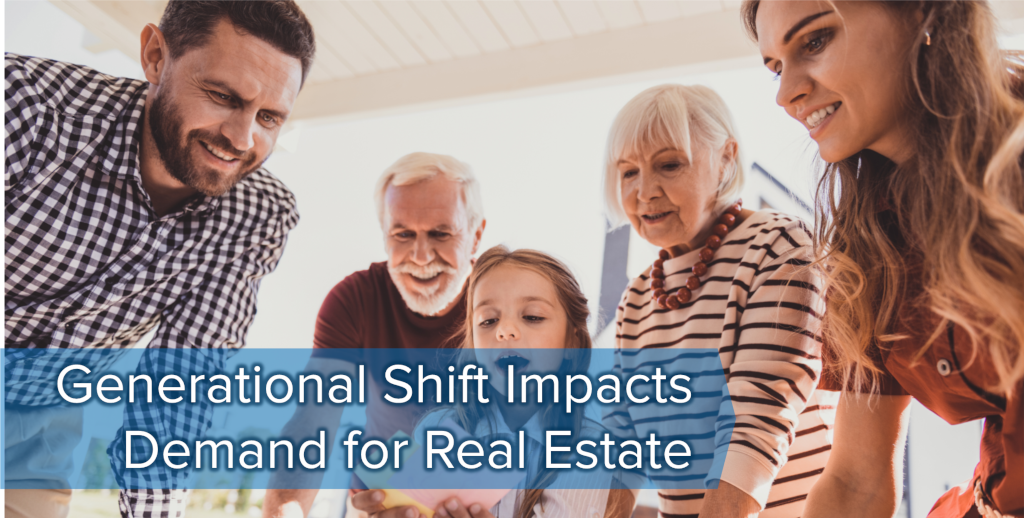 The generational shift that is happening in our country right now is having a strong influence on demand for real estate. As the Millennials gain a stronger foothold into their adulthood, Generation X settles in with family, Boomers move towards retirement and the Silent Generation find themselves making moves for health reasons, the desire to match their homes to the time in their life is creating strong demand in the real estate market.
In the month of April, the absorption rate based on pending sales was 81% in north King County and 91% in south Snohomish County. Historically low interest rates are helping to fuel this demand. In fact, rates are over half a point lower than they were six months ago.  The low rates are enabling people to make moves with less debt service to satisfy their changing needs for housing based on their age and lifestyle. Below you can see a chart from the National Association of Realtors outlining this motivation.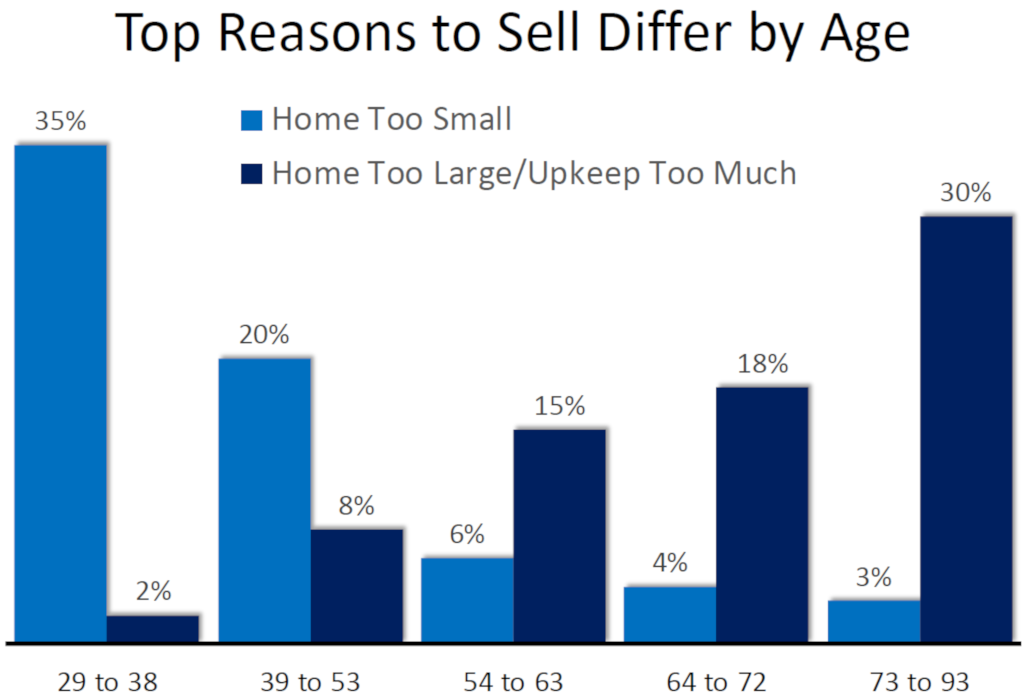 Recently, the National Association of Realtors did a survey of home buyers to help understand the generational influence on real estate. From July 2017 to June 2018 they gathered data which outlined the top motivators for each age group. Let's take a look at what caused these groups to make moves.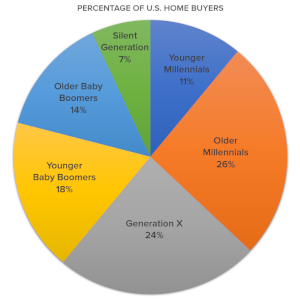 Young Millennials (1990-1998)
This group accounted for 11% of all home buyers and were predominantly first-time home buyers. Motivated by the desire to start building wealth through owning real estate and purchasing as close to work as possible, this group enjoyed small ramblers, townhomes and condos. This group used financing to obtain their purchases and used savings or gift funds to amass their down payment. A common misconception from this group is that they need a large down payment in order to purchase. This group utilized loan programs with smaller, single-digit down payments to help get their foot in the door of becoming a home owner and building wealth.
Older Millennials (1980-1989)
This group accounted for 26% of all home buyers, the largest group! They have become more established in their careers and are getting married and having children, which is creating the need for a larger home. They tend to gravitate toward larger homes and are willing to move a bit further away from work to obtain the larger square footage. This group is moving into the suburbs and considering school districts and commute times. Some were able to move equity from their first home to the next, creating a larger down payment;  others bought for the first time to avoid high rents.
Generation X (1965-1979)
This group accounted for 24% of all home buyers, the second largest group. They are motivated to upgrade to the largest square footage of all, and take a multi-generational approach to their housing. Many with aging children and/or parents, it is not uncommon for this group to consider having room for adult children or older parents. Still in prime earning years, proximity to work is very important.  Positive equity positions have helped this group make these transitions.
Younger Boomers (1955-1964)
This group accounted for 18% of all home buyers. Job change and desire to be closer to friends and family motivated this group. Positive equity growth enabled some of this group to have sizable down payments. Another interesting fact about this group is that one in four were a single female, some of which were first-time home buyers.  In some cases divorce and death lead individuals to still take on home ownership to build wealth and avoid high rents.
Older Boomers (1946-1955)
This group accounted for 14% of all home buyers. The ability to move equity from one home to the next was a huge influence for this group, and enabled them to find that "forever home" with large down payments and in some cases with "all cash". The house with less maintenance, more upgrades, possibly further away from job centers, but still close to family and friends.  Single level living is of high priority for this group along with turn-key finishes.
Silent Generation (1925-1945)
This group accounted for 7% of all home buyers and often centered themselves in senior living choices. Smaller homes or condos with stair free access in communities close to family and health services are a priority for this group. Through years of equity growth many of these purchases are "all cash" or only with the need for a very small mortgage.
Life changes motivate real estate decisions.  Career changes, marriage, divorce, family size, retirement, and the desire to be close to family and friends are just some of the reasons people decide to make moves. Fortunately, today's low interest rates and the ability to transfer equity from one property to another is having a positive effect on demand for real estate. The recent balancing of the market due to more inventory has also made it a bit easier for first-time home buyers to purchase a home.
If you're curious about the market and how your goals, current lifestyle, and financial position measure up, please contact me. I can help you analyze your ability to match your home to your life. It is my goal to help keep my clients informed and empower strong decisions.

We are collecting vegetable seeds and starts for the Martha Perry Garden, where volunteers grow thousands of pounds of fresh produce every year for local food banks.
My office will be spending a volunteer day in the garden for our annual Community Service Day in June. In addition to our labor, we will gift them all of the vegetable seeds and starts collected between now and then.
All seeds should be no more than a year old, although fresh seeds are preferred.
Wish List:
Basil, Beets, Cabbage, Carrots*, Cauliflower, Chard, Cucumbers, Green Beans, Herbs, Marigolds, Peppers, Radishes, Summer Squash, Snow Peas, Tomatoes, Winter Squash, Zucchini
*High Demand!
Starts of cucumbers, winter & summer squash, cole crops (cabbage, cauliflower, broccoli, kale, etc) are especially welcome
Thank you!!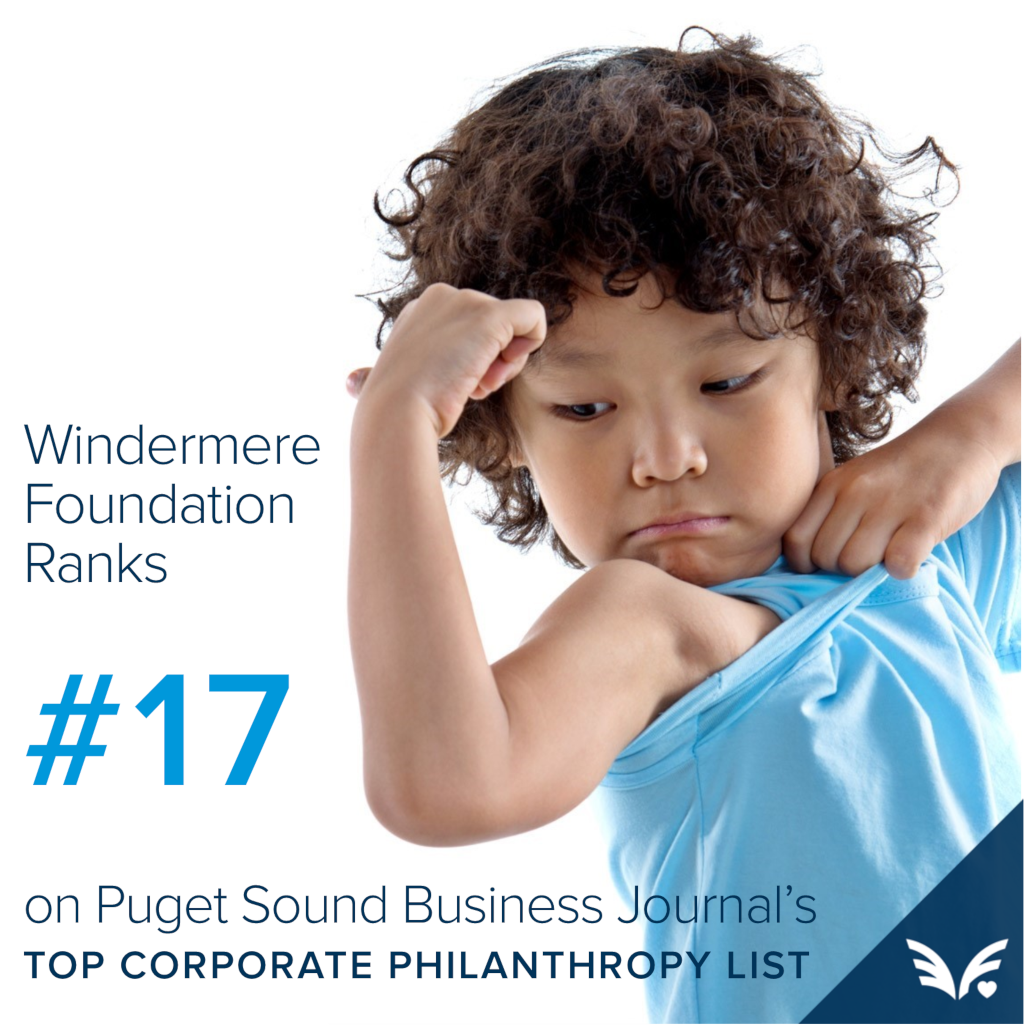 Windermere Foundation Recognized at Puget Sound Business Journal Philanthropy Luncheon
The Windermere Foundation was recognized last week, along with 74 other generous companies, at the annual Puget Sound Business Journal's Corporate Philanthropy luncheon. The Windermere Foundation moved up the list (and it's a very impressive list, full of national and international companies!) from #22 to #17!
Check out WindermereFoundation.com for more info on our culture of giving back.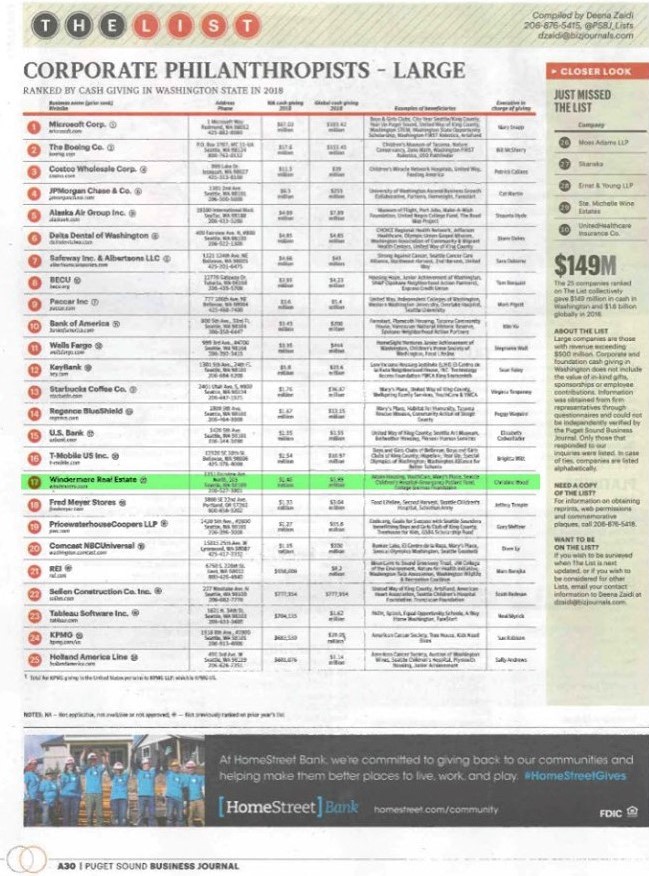 Keeping Price Growth in Perspective,
Opportunities Abound for Both Buyers and Sellers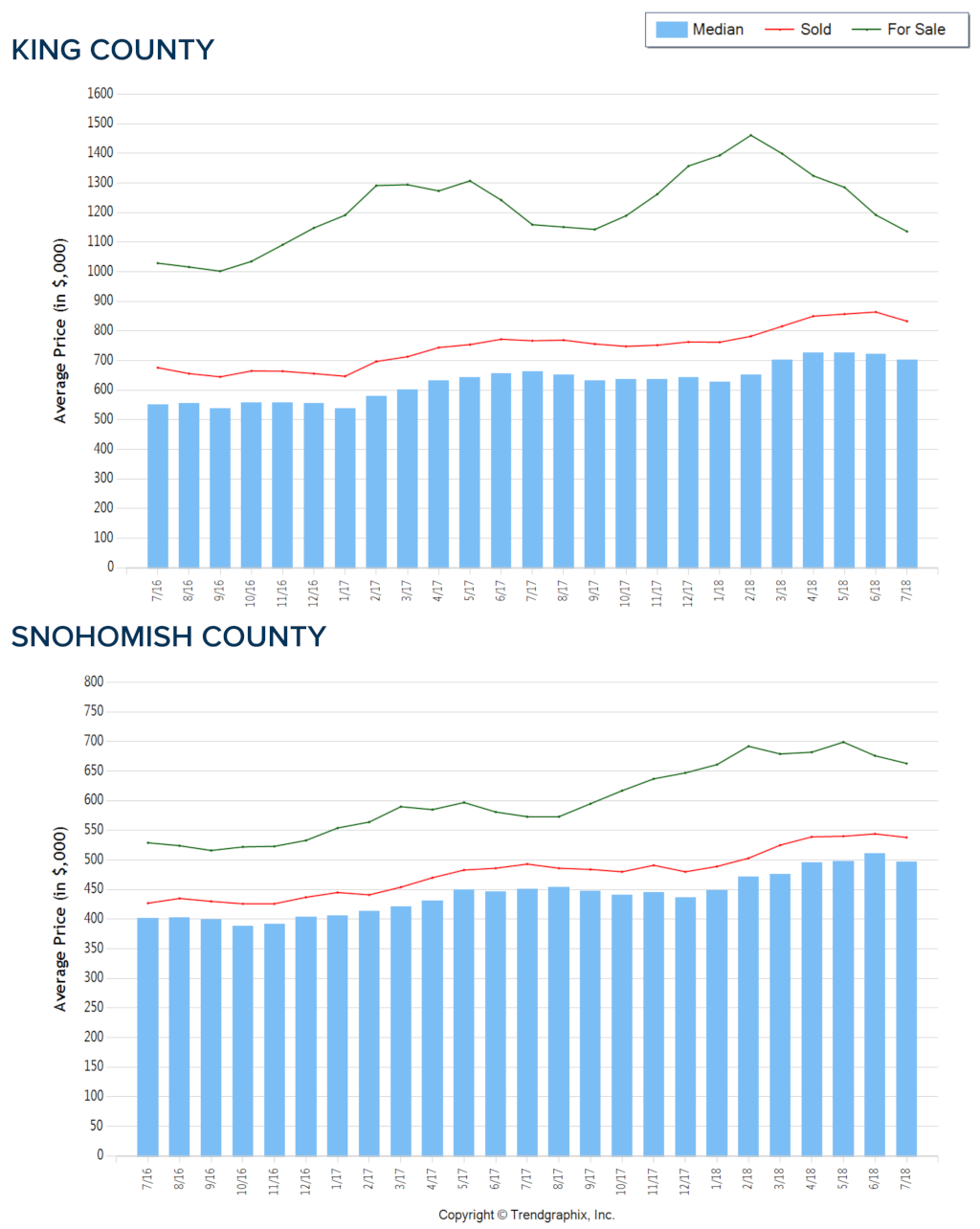 "How's the Market?" is a question I am asked all the time. It is a common segue in casual conversation over the neighbor's fence, at a cocktail party or family gathering. Now more than ever, the answer to this question is critical, yet fascinating. You see, our market is experiencing a long-awaited correction, a tempering of price appreciation. This is providing great opportunities for both buyers and sellers.
For so long, inventory has been so limited that prices have had nowhere else to go but up, and up fast! In May, we saw the largest jump in new listings in a decade, which created a slowdown in month-over-month price appreciation. This was especially exacerbated due to the scarcity of inventory in the first quarter of the year when many jobs were being filled by big companies in the area, skyrocketing demand. The graphs above illustrate the price growth in both King and Snohomish Counties. If you average out the last 12 months and compare to the previous 12 months, prices are up 14% in King County and 13% in Snohomish County. Due to a large increase in inventory and other factors, we have seen prices start to balance out since May.
Additional factors that play into this healthy adjustment on the run-up of prices are interest rates, affordability, and Seattle summertime. First, interest rates have been dancing. They have climbed over a half a point from a year ago, which has been coupled with double-digit price growth, forcing many buyers to take a step back. Bear in mind that interest rates are still under 5% and well below the 30-year average of 6.61%. This must be taken to heart!
Affordability has been a huge factor that played into the reduction of absorption rate once the increase in new listings hit this Spring. This was especially true in King County. Prices peaked so far this year at $725,000 in April, whereas they peaked in Snohomish County at $510,000 in June. This is simple supply and demand, as buyers have had more selection. Further, many buyers turned their heads north to find a more affordable option while still sustaining a manageable commute.
The bottom line is that it just got too expensive for some to make King County their home, even Snohomish County for that matter. Combine that with an influx of selection, and you find the top of the market so far in 2018. This is not a bad thing! We must keep the double-digit, year-over-year price appreciation in perspective, and trust that the market factors which led to prices balancing out are healthy. A typical appreciation rate is 3-5%. Matthew Gardner, Windermere's Chief Economist, predicts that we will finish out 2018 with 7-8% appreciation over 2017, which is well above the norm of 3-5%. Sustainable growth is important to the overall health of our economy and culture; this provides opportunity.
Buyers take heed. As we come out of the Seattle summertime seasonal slowdown, we anticipate a little run on new listings in September and October. Note on the graph above that we seasonally see prices peak in the late spring and early summer, due to many folks taking time to enjoy the summer months traveling and relaxing a bit. If you have been a sidelined buyer or have been thinking about making a move, the remainder of 2018 may be your time to enjoy more selection, still-low interest rates, and the chance to secure the best home for your lifestyle.
Interest rates are still attractive (historically attractive) and are predicted to rise. Plus, selection has increased, making negotiations not as intense. Multiple offers are not always the norm these days, which provides some breathing room for luxuries like inspections and relying on the bank's appraisal to confirm value. Also, if you are a buyer that needs to sell a home first in order to purchase, this environment is much more forgiving. Believe it or not, we have even started to see contingent offers make a comeback.
This was one reason why we saw such a limit on inventory, because folks were not able to make fluid moves, so they just uncomfortably stayed put. It was the many baby boomers who came to market this spring and summer who relocated out of the area that loosened this up, paving the way for the local first-time, move-up, or move-down buyer to have some opportunity to transition.
So what does all this mean for potential sellers? Well, a lot! The word of the day is perspective. You must keep a close connection to the double-digit, year-over-year price appreciation we have seen over the last three years, and come to terms with today's balancing out. Great equity gains are behind every homeowner who has owned their home since 2012. If that equity has been cared for, there are large profits to turn, even though you might not get multiple offers. All it takes is one good buyer for a successful sale!
It is all about what is motivating you. If a move seems interesting or imminent, chances are you can take that equity and turn it into something that better matches your current lifestyle. This is where a detailed assessment of the features of your home, along with an analysis of market conditions can be developed into a winning strategy. This does not come easy and requires in-depth research, close attention to condition and comparable homes, and outstanding marketing and merchandising.
Where I have seen the most opportunity is when sellers partner up and listen to the professional assessment of all of these factors. It often leads to satisfying results with one buyer, or believe it or not, the occasional multiple offer. Our market is exciting, but it takes skill to set level expectations, which leads to positive results.
If you or someone you know is curious about "How's the Market?", please reach out. Education and explanation are key to awareness, which leads to clarity. I love what I do and look forward to the opportunity to serve during this changing time. It is my goal to help keep my clients informed and empower strong decisions.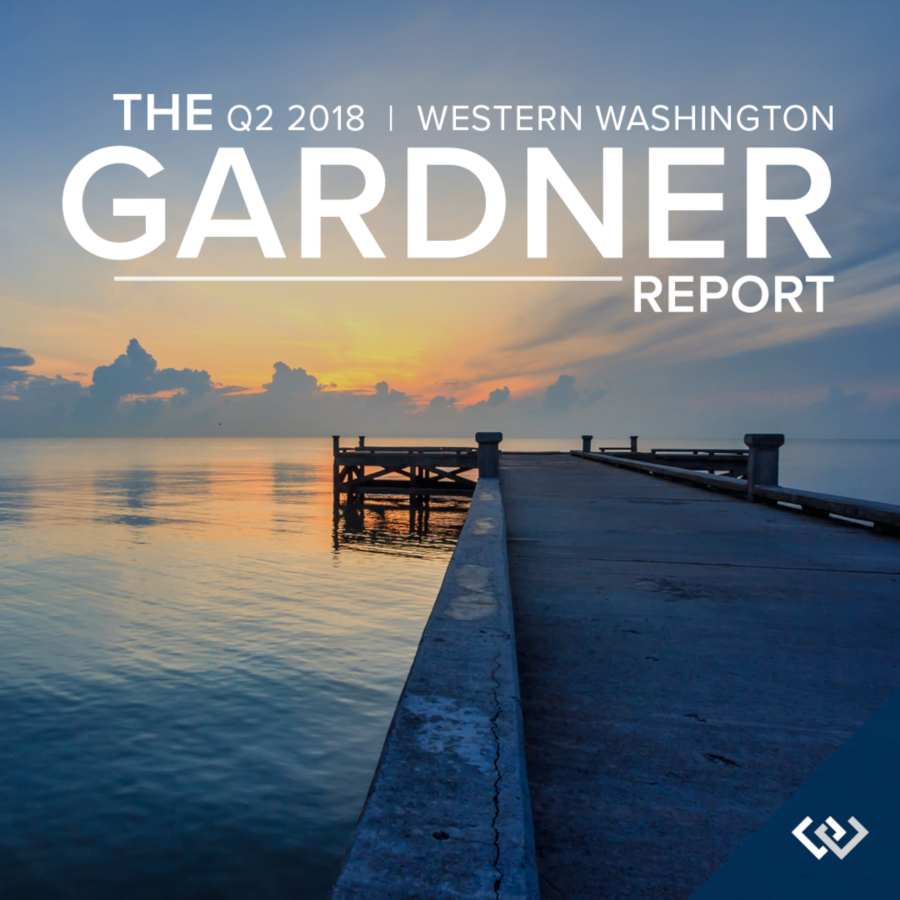 We are so fortunate here at Windermere to have Matthew Gardner help keep us informed on our economy and the real estate market. Each quarter Matthew compiles in-depth research on counties from across Western Washington. Click here to download Matthew's full Q2 report.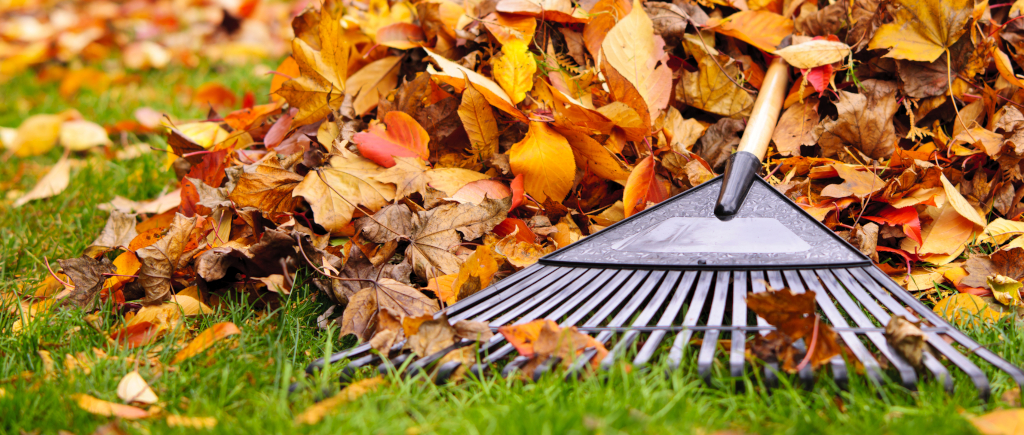 Summer is quickly coming to a close, and it's time to think about prepping your yard for fall.  Here are a few quick tips to get you started, and a full article here.
Fertilizing
All summer long, plants and grass are using up nutrients in the soil. After months of growing, your soil's reserves become depleted, which is why a fall fertilizer is great to restore nutrients and give your grass, shrubs, and perennials a boost to help them make it through winter. It is recommended to fertilize once every season.
Stop Pruning and Watering
Late summer and fall might seem like a good time to prune dead flowers and branches, but several experts recommend waiting until spring to prune anything. Pruning stimulates new growth, but with the frost coming, chances are this new growth won't survive. Pruning also interferes with the plant when it is going dormant.
In late September, you should also stop watering your plants to help them go dormant as well.
Furnace Filter
Okay, this isn't really a yard tip but it's still important, and after all this smoke – critical! It's recommended that you change your furnace filter at least every three months, if not more often. Having a clean furnace filter will make the air circulating through your house cleaner, and will put less stress on your heating and air systems.
Posted on September 3, 2018 at 4:36 am
Tonya & Pat Tye
|
Category:
Newsletter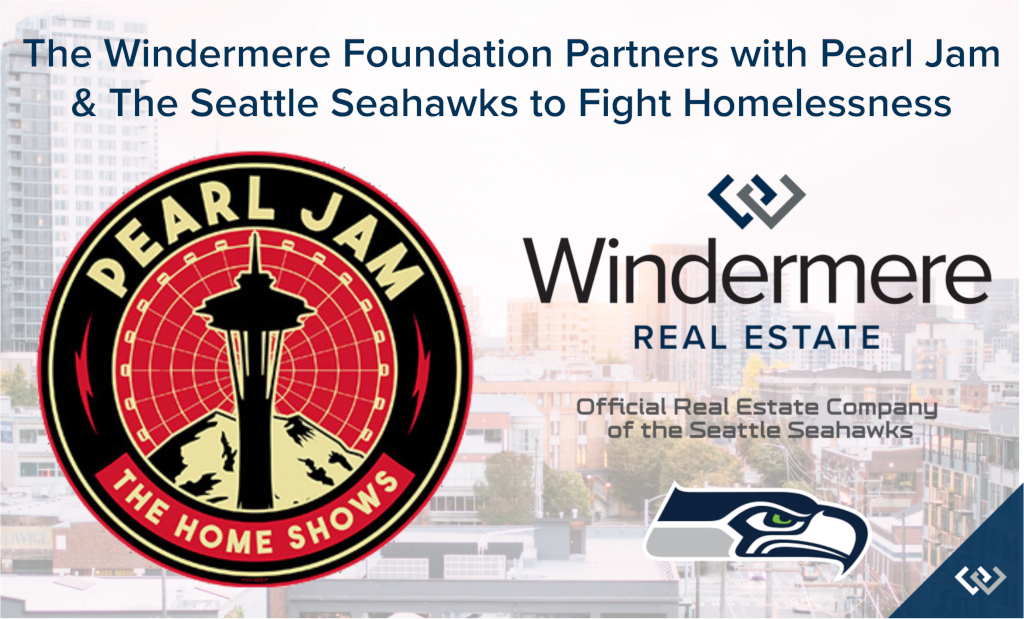 August 8th-10th will be an exciting time in Seattle. Pearl Jam, Seattle's own original grunge band will be hosting two shows at Safeco Field on August 8th and 10th, and the Seattle Seahawks kick off their preseason schedule at Century Link on August 9th. Besides providing great entertainment for music and football fans, both of these events will give back to the community.
The two Pearl Jam shows have been coined The Home Shows as Seattle is Pearl Jam's home town; but more importantly, proceeds from both shows will be donated to organizations such as Mary's Place, the YMCA and The Mockingbird Society to help fight homelessness. These organizations have programs in place that are helping to improve the homeless crisis in our city. The Windermere Foundation has partnered with Pearl Jam and their Vitalogy Foundation and joined other organizations such as Alaska Airlines, Nordstrom, Tom Douglas, and The Bill and Melinda Gates Foundation to help sponsor these two benefit shows.
The Windermere Foundation has always been rooted in working towards overcoming homelessness and helping families and children get back on their feet. The Home Shows aligned with the Windermere Foundation's mission, making it a natural fit for this partnership. Check out this video of Mike McCready, Pearl Jam's guitarist serenading Windermere for our partnership.
On August 9th, the Seattle Seahawks kick off their pre-season schedule which also kicks off the Windermere Foundation's third year of partnering with the Seattle Seahawks to Tackle Homelessness. For every defensive tackle that takes place at a regular season home game, the Windermere Foundation will donate $100 towards Youth Care, an organization that helps youth struggling with homelessness or transitional living.
Thanks to the generosity of Windermere agents, staff, franchise owners, and the community, the Windermere Foundation has proudly donated a total of $920,351 so far this year to non-profit organizations that provide services to low-income and homeless families. This brings the total amount of money that the Windermere Foundation has raised since 1989 to over $36 million.
Each Windermere office has its own Windermere Foundation fund account that they use to make donations to organizations in their local communities. Our office recently sent 24 low-income children to YMCA's Camp Orkila and Camp Colman with funds that we raised. These kids will enjoy a life changing week of summer camp, meeting new friends and experiencing the outdoors. These experiences would not be possible without the support of our clients. For each transaction that Windermere closes, the Windermere agent involved makes a donation to the Windermere Foundation. Thank you for your support of my business, it helps make the Windermere Foundation possible!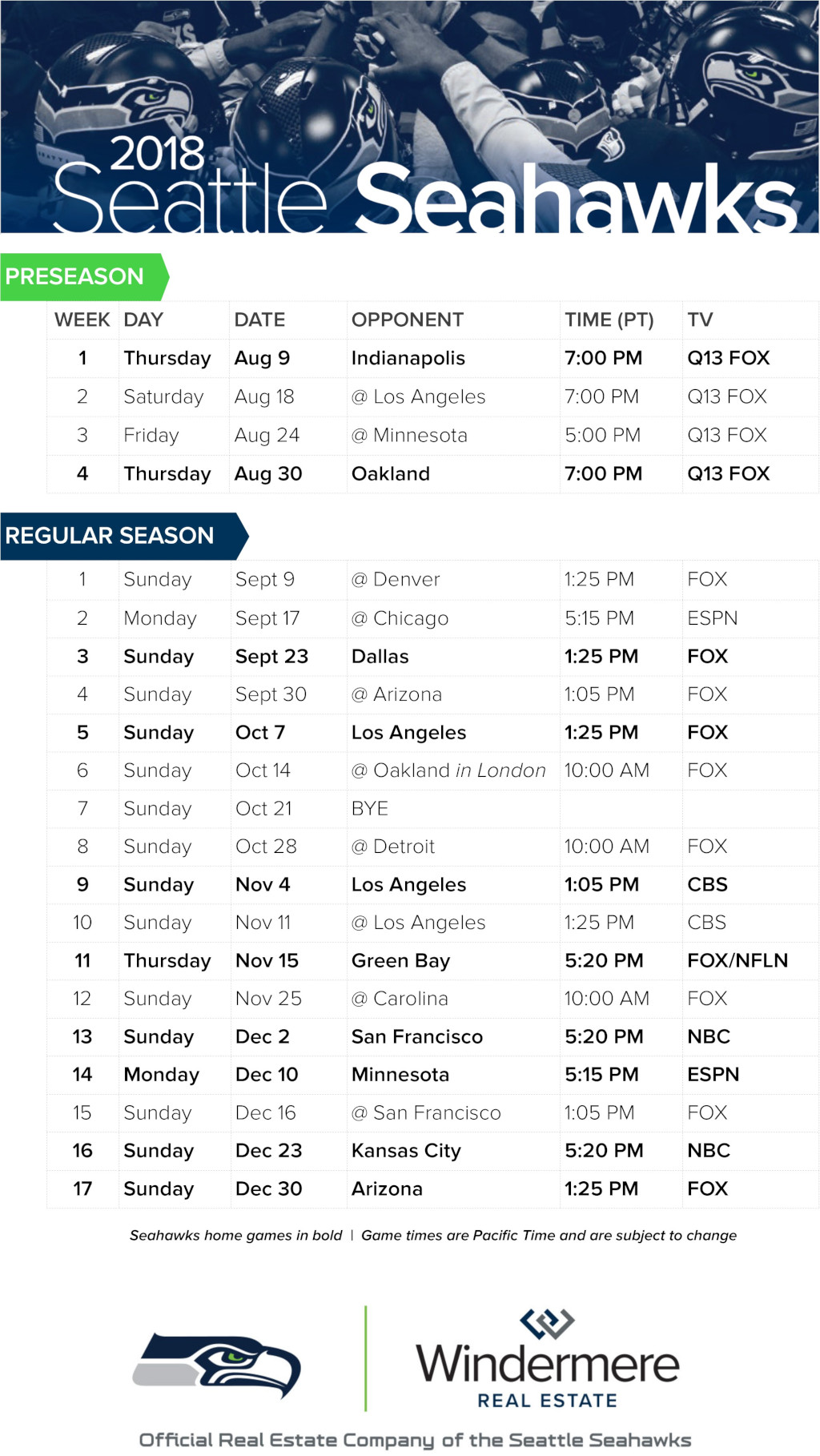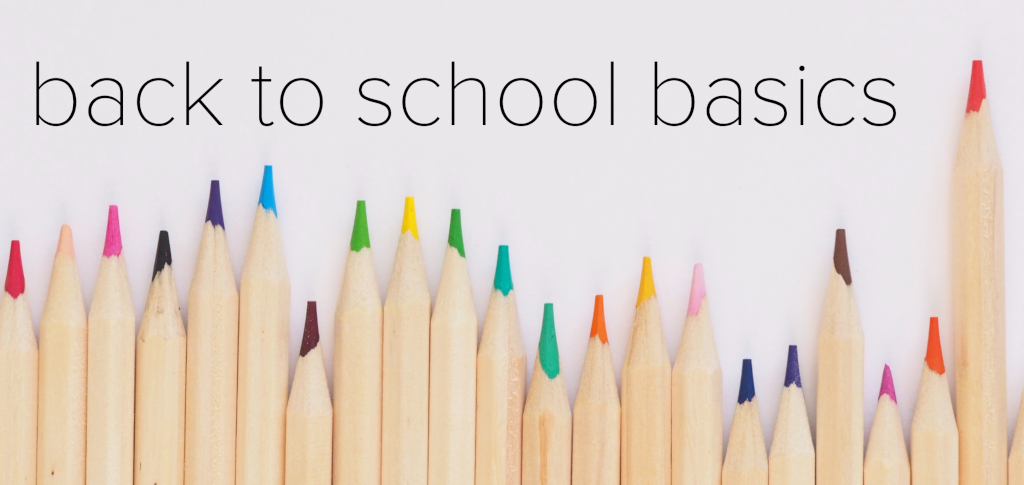 The first day of school sneaks up so fast… summer is here and then gone in a flash! Use these helpful tips to start getting settled into a new routine for fall, before life gets hectic.
Start talking about it. New teacher, new classmates, new schedules can all create some anxieties with kids. Start talking about school a few weeks before the first day. Talk about practical things like what the new schedule will be like, but also make sure to address their feelings and concerns about the upcoming year.
Go back to school shopping early. The store aisles are currently packed with school supplies. Take advantage of your summer schedule to shop while the store isn't as busy and the supplies haven't been picked through. Don't forget to buy extras for homework time or the winter re-stock that inevitably happens in January.
Determine how your child will get to and from school and practice the route.
Ease back into the scheduled days. When you and your kids are used to lazy mornings and staying up late, shifting to the early morning school bus rush can be incredibly difficult. To ease the transition, start 7-10 days before school starts, and shift bedtimes and wake-up times gradually. Every day, start their bedtime routine 10-15 minutes earlier and wake them up 10-15 minutes earlier until they're back on track. And don't forget to readjust your bedtime schedules, too!
Re-set eating habits. When school starts, your student's eating patterns need to maintain a high level of energy throughout the day. Implementing a routine for breakfast, lunch and snacks is just as important as their sleeping patterns. Begin this transition 7-10 days before school starts as well.
Sync your calendars. Add the school calendar to your personal/family calendar, so important dates like parent-teacher night aren't missed.
Set rules for after school. After-school time and activities such as TV, video games, play time, and the completion of homework should be well-thought out in advance. Talk about the rules (and consequences) for these before school starts.
Posted on August 9, 2018 at 4:58 am
Tonya & Pat Tye
|
Category:
Newsletter